[rev_slider slidertitle="Slider 1″ alias="slider-1″]
Our Mission
TORBSA Limited is a Shareholder owned Buying Group of independent building supply companies, who work together to earn a competitive edge by way of purchasing power, information technology, and the facilitation of invaluable relationships with our members, as well as key suppliers throughout the industry.
Learn More About Us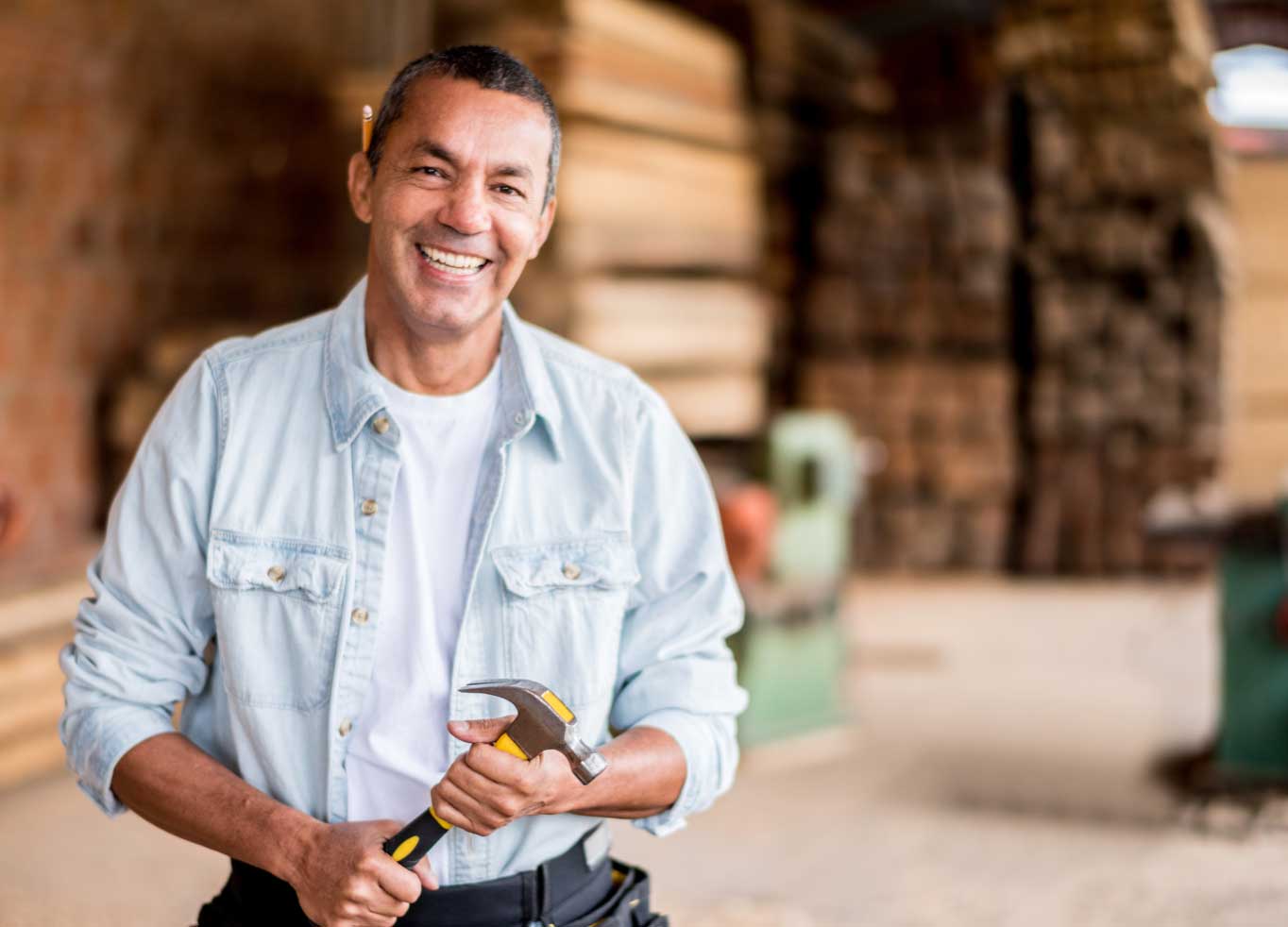 What Our Members Say
"Trying to find a buying group for my new business was a challenge. It was important to maintain my independence, able to work directly with the vendors; while at the same time have full transparency of all the buying group programs. TORBSA has the answer! They helped to ensure competitiveness and allow us to position our business the way we wanted in the right direction. After two solid years of sales and profitability, our business continues to grow. TORBSA knows how to support the independent dealer for all the right reasons"
Gary
Sangha
Owner at Crown
Building Supplies
Our Suppliers
Our suppliers are the foundation of our business – and TORBSA members are proud to distribute products from the leading suppliers in the construction industry. The listing below includes links to each supplier's website.
View All Suppliers
Our Affiliates