TORBSA is now AD Building Supplies - Canada!
The Building Supplies – Canada Division is the fourth division to be created in AD Canada and represents the significant focus on growing AD's presence in Canada as a cornerstone of AD's long term strategic plan and success.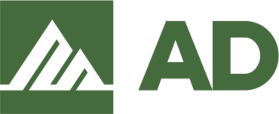 ADHO Login: Click here to login into ADHQ.com where vou can run reports, submit invoices, view supplier information, manage your company's profile, and much more.
INDEPENDENT AND PROUD OF IT
AD is a member-owned organization, passionate about bringing growth-oriented independent distributors and best-in-class supplier partners together with the purpose to outperform the market and to stav ahead of the competition.